Bay Area Focus Groups is a private, members-only job board for focus groups, taste tests (food testing), playtests (video game testing) and other high-paying market research studies. Being a Member means having a team of people finding new studies for you all day, every day.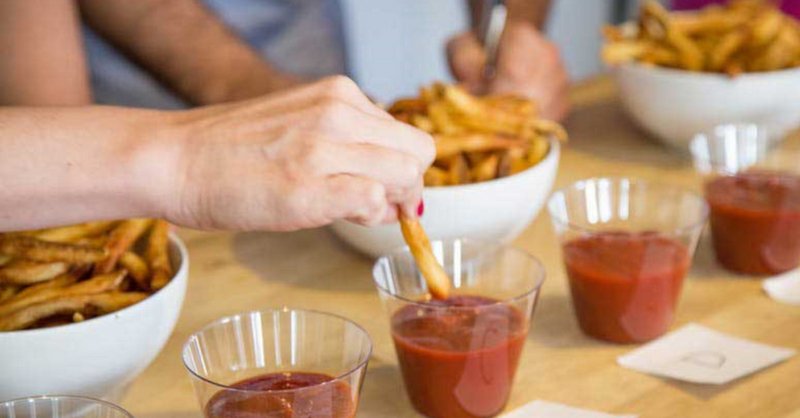 Save 60% Today
$19.95 Monthly
Full Access For Only $7.95 Per Month!
Get instant access to a huge variety of high-paying studies being held by leading research firms. Keep your discount rate forever. Cancel anytime.


Our small but dedicated staff works 12+ hours daily to bring you hundreds of focus groups and other studies on a monthly basis.
Each study is hand-screened for legitimacy and posted immediately so you can apply ahead of the pack, before studies fill.
Thanks to technology, more and more studies are being held 100% remotely using message boards and free chat programs like Skype and Zoom: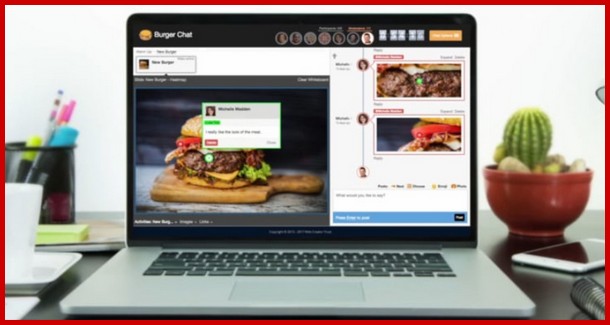 That means no more geographic restrictions… You can literally be at home anywhere participating in remote studies being held by research firms nationwide.
90% of all studies are being held online or over the phone, and are open to people living anywhere in the United States.
In-person focus groups, taste tests, etc. are held in over a dozen focus group and product testing facilities located throughout the S.F. Bay Area and surrounding cities.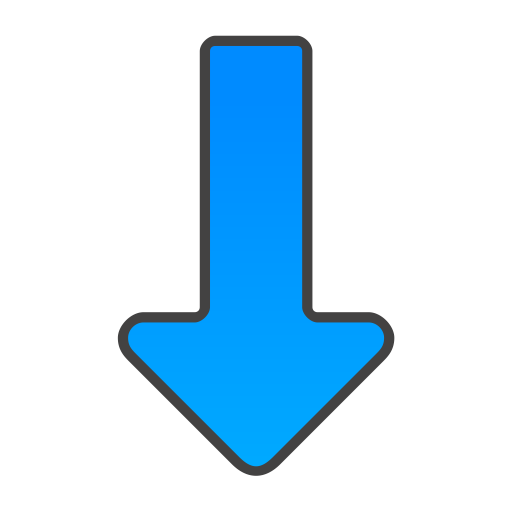 Or if you prefer PayPal: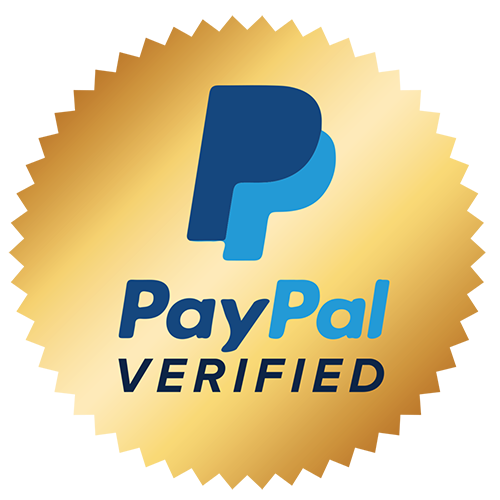 100% no-hassle cancellations. PayPal allows you to manage your subscription easily from within your account. If you need to cancel you can do so in just a few clicks. Or you can email us anytime and we'll do it for you!



🙂 Real Testimonials ❤️