Bay Area Focus Groups is a private, members-only job board for focus groups, taste tests (food testing), playtests (video game testing) and other high-paying market research studies. Being a Member means having a team of people finding new studies for you all day, every day.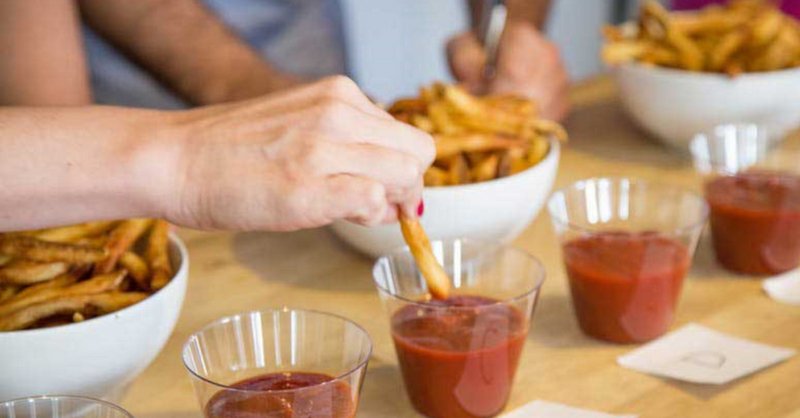 Save 60% Today
$19.95 Monthly
Full Access For Only $7.95 Per Month!
Get instant access to a huge variety of high-paying studies being held by the nation's leading research firms.
Keep your discount rate forever. Cancel anytime.


Our small but dedicated staff collectively works 12+ hours per day 7 days a week to bring you hundreds of focus groups and other studies on a monthly basis.
Each study is hand-screened for legitimacy and posted immediately so you can apply ahead of the pack, before studies fill.
Thanks to technology, more and more studies are being held 100% remotely using message boards and free chat programs like Skype and Zoom: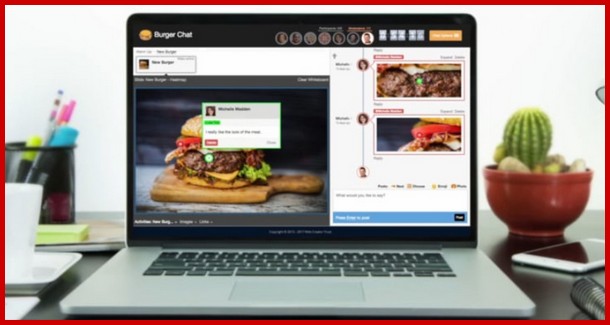 That means no more geographic restrictions… You can literally be at home anywhere in the country participating in studies being held by research firms nationwide.
90% of all studies are being held online or over the phone, and are open to people living anywhere in the United States.
The remaining 10% of all studies are in-person focus groups, food taste tests, etc. which are held in focus group and product testing facilities located throughout the Bay Area, as well as many other markets where we have subscribers.
In other words you do NOT have to live in the Bay Area!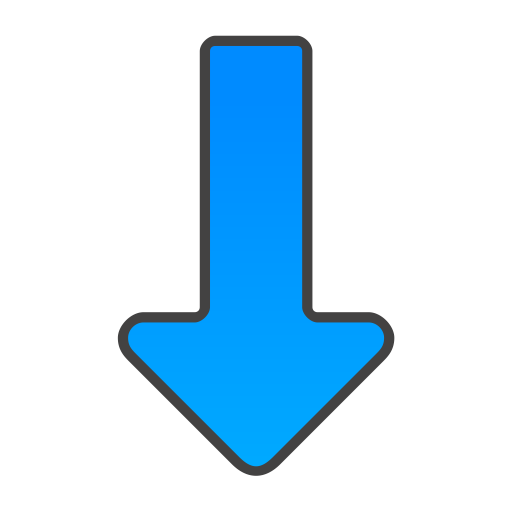 Or if you prefer PayPal: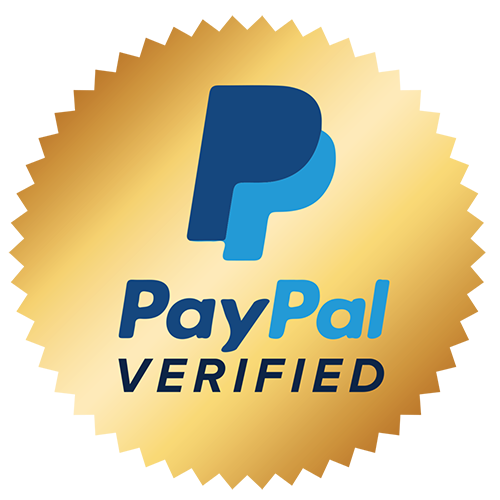 100% no-hassle cancellations. PayPal allows you to manage your subscription easily from within your PayPal account. If you need to cancel you can do so in just a few clicks. Or you can email us anytime at [email protected] and we'll do it for you!



🙂 Real Testimonials ❤️